Register for Zoom Webinar Watch on YouTube
Please join us for a discussion with genocide scholar Hikmet Karčić, author of Torture, Humiliate, Kill: Inside the Bosnian Serb Camp System (University of Michigan Press, 2022) with discussant Iva Vukušić (Utrecht University). Moderated by Tanya Domi (SIPA/Harriman Institute).
Half a century after the Holocaust, on European soil, Bosnian Serbs orchestrated a system of concentration camps where they subjected their Bosniak Muslim and Bosnian Croat neighbors to torture, abuse, and killing. Foreign journalists exposed the horrors of the camps in the summer of 1992, sparking worldwide outrage. This exposure, however, did not stop the mass atrocities. Hikmet Karčić shows that the use of camps and detention facilities has been a ubiquitous practice in countless wars and genocides in order to achieve the wartime objectives of perpetrators. Although camps have been used for different strategic purposes, their essential functions are always the same: to inflict torture and lasting trauma on the victims.
Torture, Humiliate, Kill develops the author's collective traumatization theory, which contends that the concentration camps set up by the Bosnian Serb authorities had the primary purpose of inflicting collective trauma on the non-Serb population of Bosnia and Herzegovina. This collective traumatization consisted of excessive use of torture, sexual abuse, humiliation, and killing. The physical and psychological suffering imposed by these methods were seen as a quick and efficient means to establish the Serb "living space." Karčić argues that this trauma was deliberately intended to deter non-Serbs from ever returning to their pre-war homes. The book centers on multiple examples of experiences at concentration camps in four towns operated by Bosnian Serbs during the war: Prijedor, Bijeljina, Višegrad, and Bileća. Chosen according to their political and geographical position, Karčić demonstrates that these camps were used as tools for the ethno-religious genocidal campaign against non-Serbs. Torture, Humiliate, Kill is a thorough and definitive resource for understanding the function and operation of camps during the Bosnian genocide.
Biographies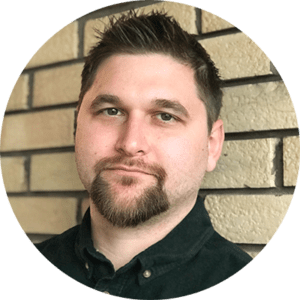 Dr. Hikmet Karčić is a genocide scholar based in Sarajevo, Bosnia and Herzegovina. He is a Researcher at the Institute for Islamic Tradition of Bosniaks (IITB) in Sarajevo and a Senior Fellow with the Newlines Institute for Strategy and Policy in Washington DC. He was the 2017 Auschwitz Institute for Peace and Reconciliation-Keene State College Global Fellow. Karčić has written extensively on genocide denial and atrocity prevention. A sought after commentator on international media outlets, his articles covering far-right extremism and mass atrocities have appeared in Haaretz, Newsweek and Foreign Policy.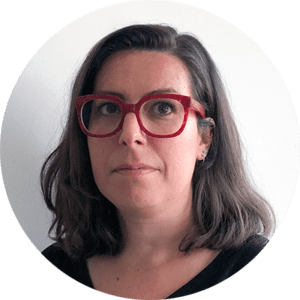 Dr. Iva Vukušić is an Assistant Professor in International History at Utrecht University in the Netherlands and a Visiting Research Fellow at the Department of War Studies, King's College London. She is a historian and a genocide scholar, and her work is on irregular armed groups, genocide and mass violence and transitional justice, especially criminal accountability. Iva was an analyst at the Special War Crimes Department of the Office of the Prosecutor in Sarajevo, Bosnia and Herzegovina, and has worked for the Sense News Agency in The Hague, on evidence material from the International Criminal Tribunal for the former Yugoslavia (ICTY). She published journal articles about mass violence and accountability, and her first book titled Serbian Paramilitaries in the Breakup of Yugoslavia: State Connections and Patterns of Violence will be out in the fall of 2022 with Routledge's Contemporary Security Studies series. 
Event Video