Register for Zoom Webinar  Watch on YouTube
The Program on U.S.-Russia Relations at the Harriman Institute and the Sakıp Sabancı Center for Turkish Studies present a panel discussion with Evren Balta (Özyeğin University), Jeffrey Mankoff (National Defense University), and Michael Reynolds (Princeton University), moderated by Elise Giuliano (Harriman Institute).
As Istanbul hosts Russian and Ukrainian negotiators for peace talks to end Russia's war on Ukraine, and Turkey balances between Ukraine and Russia, Russian-Turkish relations may be entering a new phase. Relations between the two states have grown increasingly fraught in recent years, as the war between Armenia and Azerbaijan and Russia's role in Syria and the Middle East come up against Turkey's growing influence in the region. Panelists will discuss relations between Russia and Turkey by analyzing the historical legacies of the Russian and Ottoman empires, and by situating current policies in the broader context of Turkish and Russian relations with NATO, Europe, and the U.S.
This event is supported by a grant from Carnegie Corporation of New York.
Biographies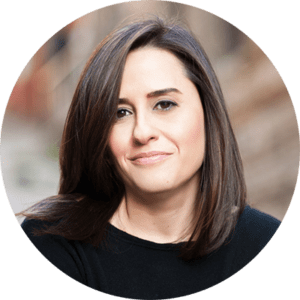 Evren Balta is a Professor of International Relations at Özyeğin University, İstanbul. She is the co-author of The American Passport in Turkey: National Citizenship in the Age of Transnationalism (with Özlem Altan-Olcay, Penn Press, 2020). It was the winner of the American Sociological Association Global and Transnational Sociology Section's Best Book by an International Scholar Award. Her research areas include transnational identities, populism, and domestic sources of international relations. She has published extensively on Turkish foreign policy and Russian-Turkish relations.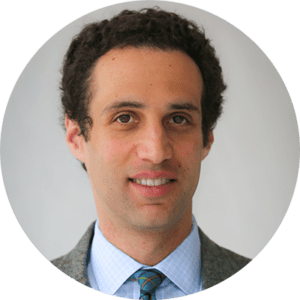 Jeffrey Mankoff is a Distinguished Research Fellow at the U.S. National Defense University's Institute for National Strategic Studies. He is the author of Russian Foreign Policy: The Return of Great Power Politics (Rowman & Littlefield, 2009, 2011). His forthcoming book, Empires of Eurasia: How Imperial Legacies Shape International Security (Yale University Press, 2022), examines the impact of the imperial past on Chinese, Iranian, Russian, and Turkish politics and foreign policy. He also writes frequently for Foreign Affairs, War on the Rocks, CNN, and other outlets. Mankoff was previously a senior fellow with the Russia and Eurasia Program at the Center for Strategic and International Studies (CSIS), and served as an adviser on U.S.-Russia relations at the U.S. Department of State as a Council on Foreign Relations International Affairs Fellow.
Michael A. Reynolds is associate professor of Near Eastern Studies at Princeton University. He is the author of Shattering Empires: The Clash and Collapse of the Ottoman and Russian Empires (Cambridge University Press, 2011). It was co-winner of the American Historical Association's George Louis Beer Prize, a Financial Times book of the summer and a Choice outstanding title. His research areas include Ottoman and modern Middle Eastern history, Russian and Eurasian history, the Caucasus, international relations, empire, nationalism, Turkish foreign policy and U.S. foreign policy.
Event Video